Zuosen at PTC Asia 2018 in Shanghai
Zuosen has participated PTC Asia 2018 in Shanghai from 6th-9th,Nov. Booth E5,H4-2.
During this exhibition, thousands customers were attracted to our booth as Zuosen manufactured and showed completed variable piston pumps which has been through serious and accurate test.
Many customers has confirmed cooperations on the exhibition who have own manufactory and want to design spraying machines, due to Zuosen unique P09 series variable piston pumps which has good advantage in temperature , efficient, stable, low noise and humanity structure .Part of customers want to select variable piston pumps for hydraulic systems and injection mold machines, Zuosen engineers specially calculated all parameters for them which got ideal feedbacks from customers .
Zuosen Hydraulic founded in 2002 ,with 17 years hydraulic experience ,Zuosen manufactured competitive and reliable pumps which is ideal choice of customers. With market expanding ,Zuosen will be more famous in the world . thanks for all of customers and the people who are concentrating on power transmission and fluid power solutions ,see you next year at PTC Asia 2019 in Shanghai.


ZUOSEN Booth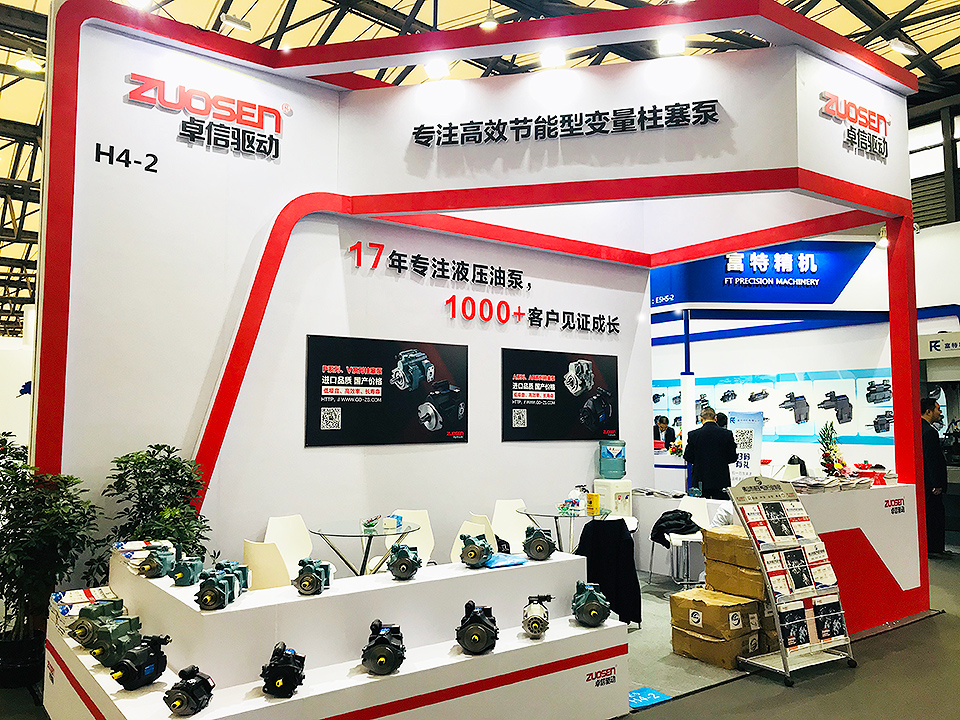 Business Chat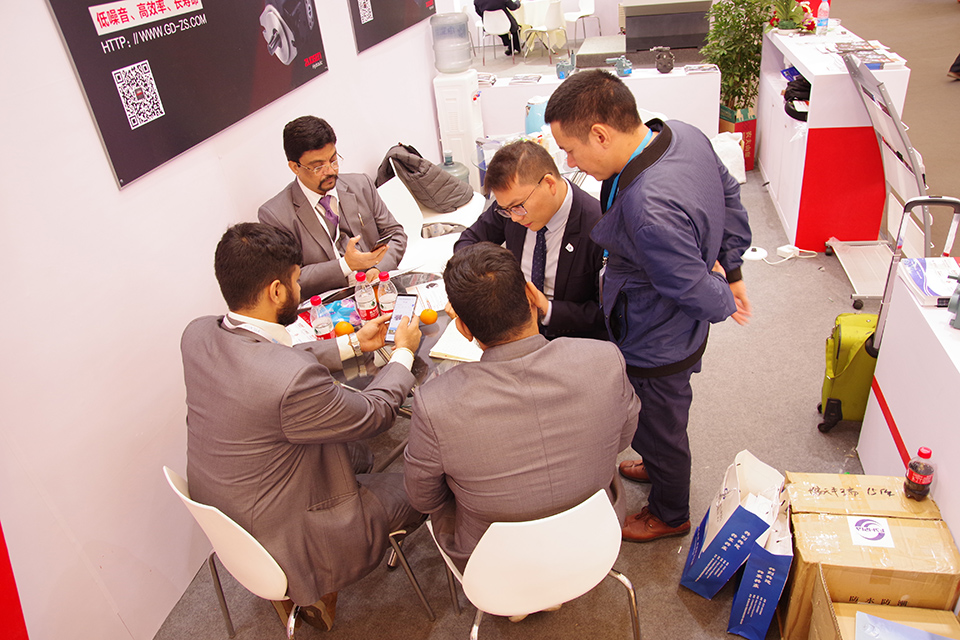 Customers Catalog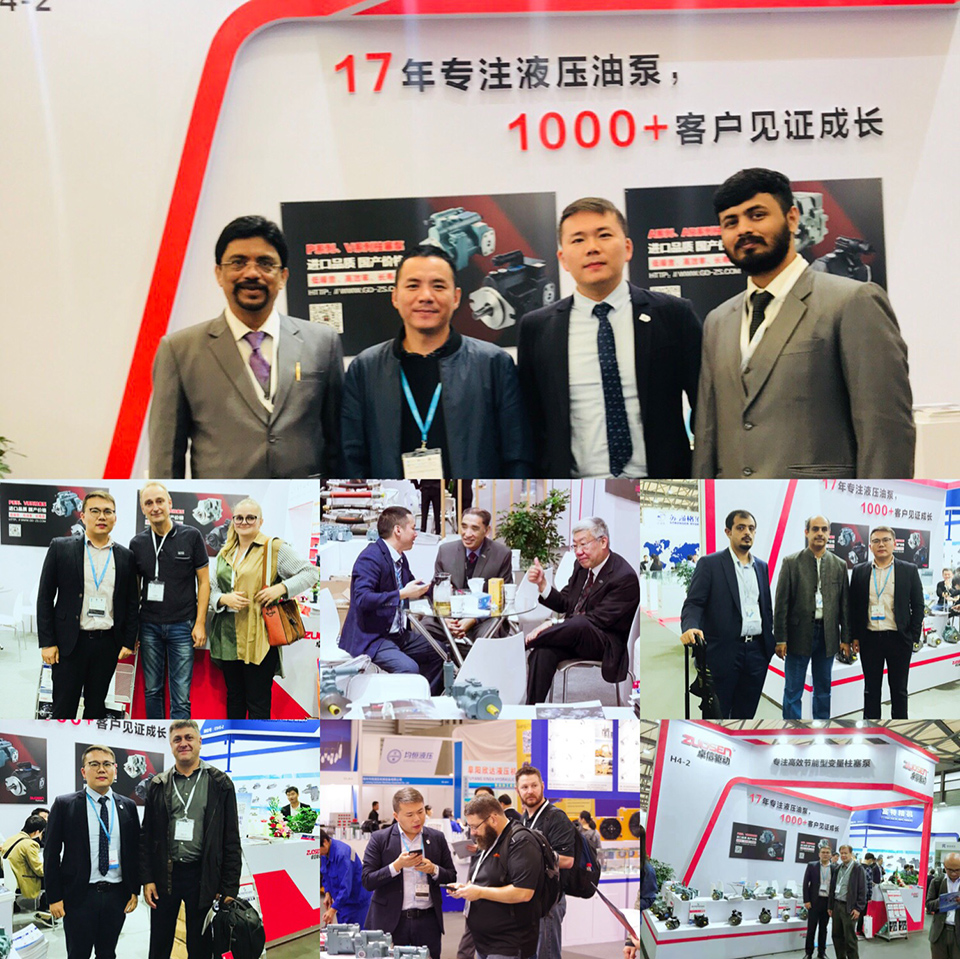 ZUOSEN Hydraulic Pumps